Miller, 65, said he was leaving the group as a time when the three main businesses had made good progress.
"We have strong management teams in place in Miller Homes, Miller Developments and Miller Mining, each of which is led by its own chief executive.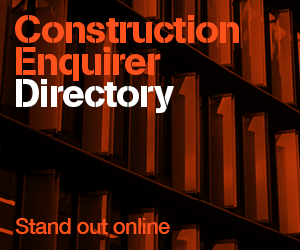 "I am looking forward to being able to report further impressive performance from Miller Homes and our other businesses when we announce final results for 2014 in a few weeks' time."
He said: "The Group has experienced tremendous growth over the past three years and the time is right to pass the leadership of our businesses to the respective management teams."
The Miller family relinquished control of the business in a £160m refinancing deal in March 2012 with US investment giant Blackstone, which took a 56% stake in the firm.
Miller had planned to float the housing building arm on the Stock Market to raise £140m from selling around 40% of its shares to reduce debt and fund growth.
But the float was called off last October because of volatility in the financial markets.