Latest areas to be sent back to the drawing board are south west area 1, north west area 13 and north east area 14.
Two other bid contests for area 4 in Kent and area 12 in north Yorkshire were also cancelled in December because rates used in bids looked unsustainable.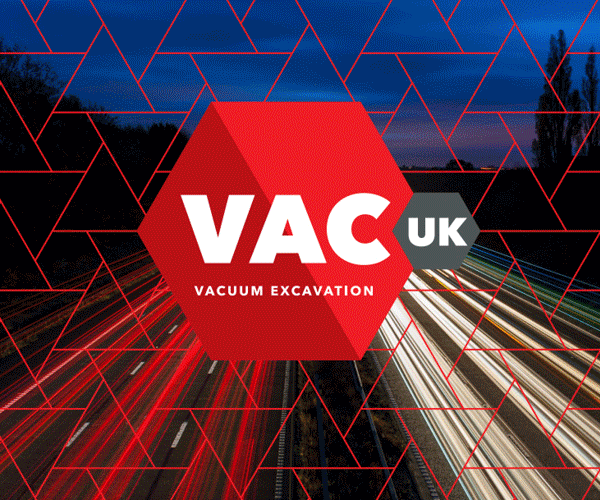 The five areas worth over £1.6bn will all go out for retender with the same contractors starting with the first area in Spring.
The agency said its Asset Support Contracts were still seen as a key part of the Agency's ability to successfully deliver its objectives.
A Highways Agency spokesperson said: "Some of the elements of the bids have raised concern and we are of the view of that they will not support the delivery of the contract over the next five years.
"We want to take the opportunity to return to ITT to ensure a proper balance between the quality criteria and price.
"This will provide all tenderers with the opportunity to submit tenders to successfully deliver the future needs of the Agency and the successful delivery of a significant programme of maintenance and improvements required between now and 2020."
A contractor told the Enquirer: "It seems the Highways Agency think the bids are being underweighted.
"They seem to think that what they were going to get is not what they hoped they would get, but they wanted low cost solutions."
He added: "This is a mess, the contracts are all going to be delayed for over a year, the only winners are the incumbent maintenance contractors."
The new ASC contracts are less prescriptive and focus on agency performance outcomes.
This allows contractors to assess what they require in order to deliver the service and focus on achieving outcomes, giving them freedom to innovate and to find more efficient ways of working.
Bid reruns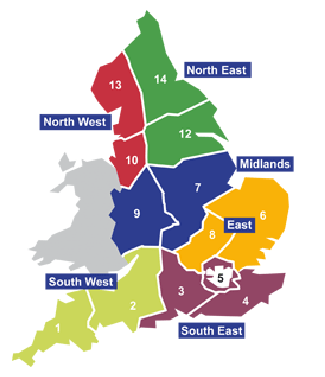 Area 1 Devon and Cornwall. Five-year spend £215m (Aone+, Skanska, EM Highways)
Area 4 Kent and Sussex,  spend £350m ( Balfour Beatty Mott Macdonald, Amey, Aone+, Atkins/Skanska, and Carillion)
Area 12 Yorkshire and North Lincolnshire, spend £475m (Aone+, Amey, Atkins/Skanska, Bam/URS and Carillion)
Area 13 Cumbria, Lancashire, spend £245m (Aone+, Skanska, Carillion BAM URS, EM Highways)
Area 14 Northumberland, Tyne and Wear, Durham, North Yorkshire, spend £400m (Aone+, Skanska, EM Highways)