Andrew Irwin works for the Costain Skanska joint venture team on Crossrail.
He entered the Construction App Challenge and bagged five of the top 10 slots for the best new apps chosen by a panel of experts.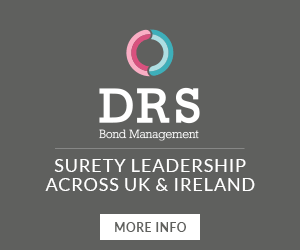 Irwin said: "My frontline role enables me to continually identify real site problems or areas for improvement.
"The Challenge provided me with the opportunity to submit my innovative ideas to develop solutions to these problems.
"My ideas looked to enhance and improve the effectiveness and safety of working on major civil engineering projects in the industry and within the Costain business."
Irwin attended a live webinar in which the top 10 app ideas were announced after the panel judged the 47 worldwide entries.
He said: "When one of my ideas was announced as coming in at number eight I thought 'Brilliant, I'm in the top 10!'
"I was then delighted on hearing that another of my ideas had achieved 5th place."
The judges then announced that the top three places were his ideas.
His winning app is deigned to improve the management of machinery and powered tools which is  "currently a paper-based system, taking a lot of engineers' and foremen's time".
Irwin's winning idea utilises electronic identification, attached to equipment and scanned using a smart device equipped with his app.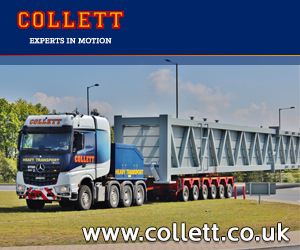 The app displays and records vital information including maintenance certificates, to manage requirements under LOLER and PUWER regulations and health and safety information such as the safe period of use for vibrating hand tools.