Latest Google Analytics figures reproduced below highlight the huge reach of the Enquirer across the industry.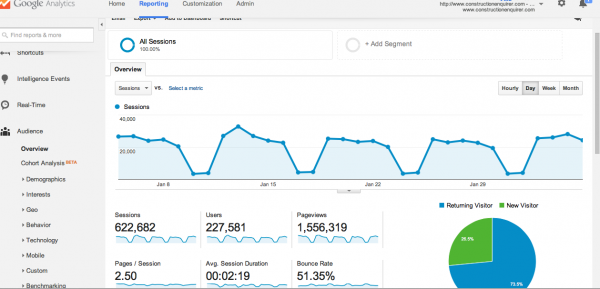 The statistics relate to the period from January 5 to February 5 2015.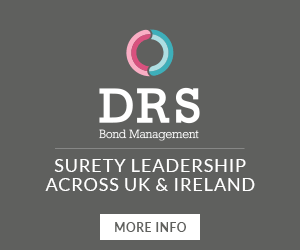 Our newsletter is now sent every morning to more than 39,000 subscribers and enjoys a daily open rate of 35%.
The Enquirer's reach into the heart of contracting companies is also complemented by a growing readership among clients, consultants and architects.
Advertisers on the site enjoy industry-leading responses with hundreds of monthly click throughs and unrivalled exposure in terms of brand awareness.
Companies also want to reach our readers as the skills crisis continues via the Job Spy page which highlights the latest roles with named firms.
The Social Club is also booming with more than 1,000 members as construction companies expand their online presence in the social media world.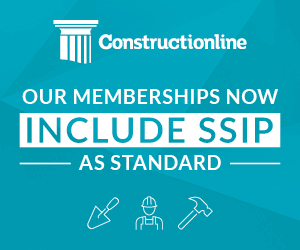 To discuss how the Enquirer can help impove your business contact:
Jenny Martin, Sales Director
jenny.martin@constructionenquirer.com
Tel: 07803 523339
Paula Millsom, Recruitment Sales
paula.millsom@constructionenquirer.com
Tel: 07939 152081
Ben Charnley, Social Club Sales