Workers were potentially exposed to dangerous asbestos fibres and only provided with baby wipes or a hose for decontamination at the farm building job.
An HSE investigation found LJW Cladding Ltd did not have a licence permitting it to remove asbestos, despite telling the farm owner it held the necessary approvals.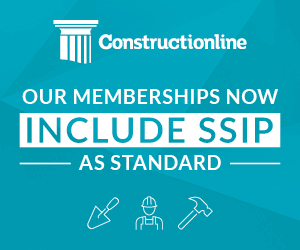 None of the workers were trained to work with licensed asbestos and were also placed in danger of falling from height while removing the fragile asbestos boards.
Chelmsford Magistrates' Court heard asbestos insulating boards were broken from their fixings with wholly inadequate attempts to prevent the uncontrolled release of fibres.
There was no use of an enclosure and the respiratory protective equipment provided to workers offered insufficient protection.
Instead of a full three-stage decontamination unit required for such work all the workers had access to were baby wipes and the farm's cold water hose.
Contaminated overalls over normal clothing continued to be worn while the workers took their lunch break on site and also meant they could have taken asbestos contamination home with them each night.
The investigation also identified the workers were at risk of falls of up to four metres owing to absent or inadequately installed safety netting and a harness and inertia reel being used inappropriately. LJW Cladding Ltd of Ipswich, Suffolk, was fined a total of £10,000 and ordered to pay costs of £3365.50 plus a £120 victim surcharge after pleading guilty to separate safety breaches.
After the hearing, HSE Principal Inspector Dominic Elliss said: "LJW Cladding's incompetent actions led to its employees being potentially exposed to asbestos fibres at a much higher level than would have been possible had a competent licensed contractor been used.
"In addition there was a serious risk one of them could fall from or through the fragile roof because of the firm failed to provide effective safeguards. Too many workers continue to be seriously injured from falls in exactly this type of refurbishment project."