According to the latest state of trade survey for the sector 44% of specialist contractors said they increased tender prices compared to just 11% who decreased them in the fourth quarter of 2014.
The National Specialist Contractors Council survey reveals the move to restore margins is now much more commonplace and has spread beyond the south east.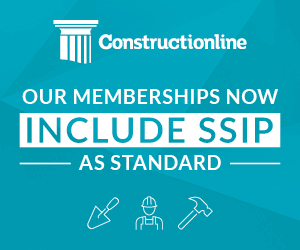 Increased demand and rising materials costs are acting as the main driver for tier 2 and 3 tender inflation.
Eight out of 10 firms now say they were working at over 75% capacity, with almost half at over 90% capacity.
Subcontractors also expect to be kept busy with more than half anticipating that their workload will increase in 2015.
As well as rising workload, upward pressure is being felt in materials prices.
Around eight out of 10 specialist subcontractors also said they saw an increase in suppliers' prices in the last quarter.
Late payment also remains an issue with 20% waiting on average more than 60 days to get paid.
NSCC chief executive Suzannah Nichol said: "Increasing workloads and higher tender prices are both good news for specialist contractors but the difficulty in recruiting skilled labour is a reflection of the skills crisis facing the industry.
"The only way to ensure continued growth in our sector is by sustained investment in training and apprenticeships."