The deal at the Hoola residential development will be delivered by Lakesmere subsidiary McMullen Facades.
Work cladding the 23 and 24 storey towers will start in May.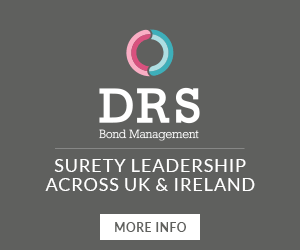 The McMullen team will be responsible for the design and installation of an extensive vertical façade package that includes pre-fabricated curtain walling, sliding door sets, sun-shading screens and feature curved glazed balustrading.