The group's projects division has been appointed to carry out the full strip-out and refurbishment of the eight-storey Citygate Court – a 50,000 sq ft building in Manchester city centre.
The seven-month project also includes reconfiguring a Barclay's branch on the ground floor of the building, relocating the entrance and creating a two-storey atrium.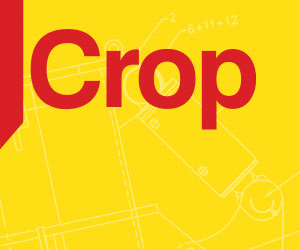 Styles&Wood has also been selected by one of the UK's largest insurance services providers to design and carry-out the refurbishment of more than 150,000 sq ft of office and retail space in Manchester city centre.
In London, the group's Farringdon-based team has been appointed to deliver an 8,000 sq ft scheme in Paddington for construction products distributor SIG.
Tony Lenehan, CEO at Styles&Wood, said: "Following on from some significant success in the banking sector at the end of 2014, these new contracts demonstrate a strong start to the year and the ongoing impact of our diversification strategy.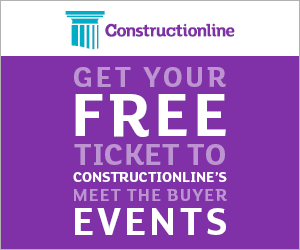 "We're confident of future opportunities in Manchester, with demand for quality office space driving refurbishment projects in the immediate future and a surge in new developments expected to come forward in the coming months.
"In London our team has a growing reputation in the commercial market and our integrated approach provides a key point of differentiation."