It will revert to a more traditional approach to highways management with the agency playing the central client role while separating routine maintenance from small new works packages.
This could see several contractors operating in the region rather than one successful bidder.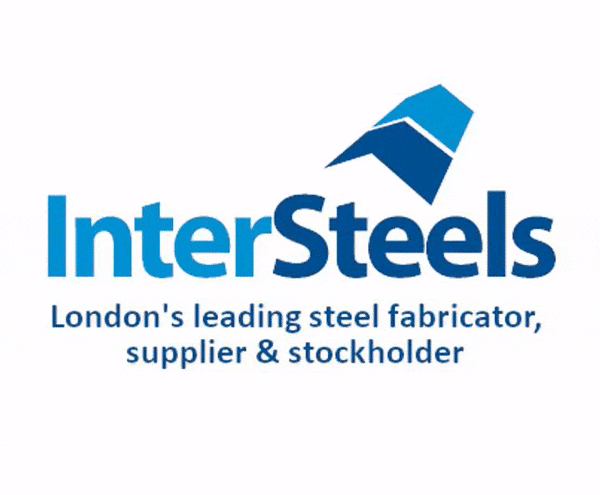 The decision to switch approach in area 7 comes after the agency revealed last week it will now rerun five ASC regions bid races.
Previous bids were rejected because of a mismatch between contractor's low bid prices and quality of service expected.
A spokesman said the agency would standby the ASC contract model in the rest of the UK.  But it wanted to explore the benefits of a more traditional approach in the East Midlands, which was scheduled to be the last ASC region to go out to tender.
The procurement programme for the remaining ASCs will continue with a revised timetable with Areas 4 and 12 being invited to tender by mid-March and areas 1, 13 and 14 by the end of June.
The HA spokesman added: "Asset Support Contracts are one key part of the Agency's ability to successfully deliver its objectives and we have successfully awarded six such contracts which are now operational in various parts of the country.
"We believe that by incorporating lessons learnt from our experience of these we will be able to award further ones."
"At the same time we recognise we need to take more ownership of investment decisions and increase our intelligence on local factors that influence where work is most needed," he said.
"This will also help drive down cost, remove waste and provide the best possible value for money for taxpayers.
"We have an opportunity to do that where a contract is coming to the end of its term in the East Midlands, and so we will review the way that we work with our supply chain there to deliver maintenance and small improvements by separating how we manage and run design, routine maintenance and construction."