Located at the heart of Cambridge's Southern Fringe growth area, the centre will ultimately serve a community of around 4,000 homes, with a new secondary school and two primary schools.
The five-storey, mixed-use building act as a medical centre, library, community rooms and 20 affordable flats.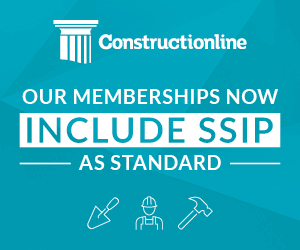 The community facility incorporates high specification building materials, with roof-mounted photo voltaic cells to generate electricity and a green roof area to absorb CO2 and reduce the effects of surface run off.
At ground floor level of the concrete frame structure, ISG will create a spacious and light reception area, leading into the lower level of the two-storey library, a café and social space.
Liam Duffy, ISG's regional director – East, said: "The extension of Cambridge's guided busway and the creation of public realm space at Clay Farm has paved the way for this next stage in the development of the city's Southern Fringe growth area.
"This new facility is a signature building and a major investment by the council in the creation of a vibrant and sustainable new community and we are delighted to be playing a key role in the realisation of this exciting vision for Cambridge's future."