The latest bombshell for contractors waiting in the wings was dropped at the electricity giants annual results conference yesterday.
The company confirmed its was in "the final phase of negotiations, but that phase can take a considerable amount of time".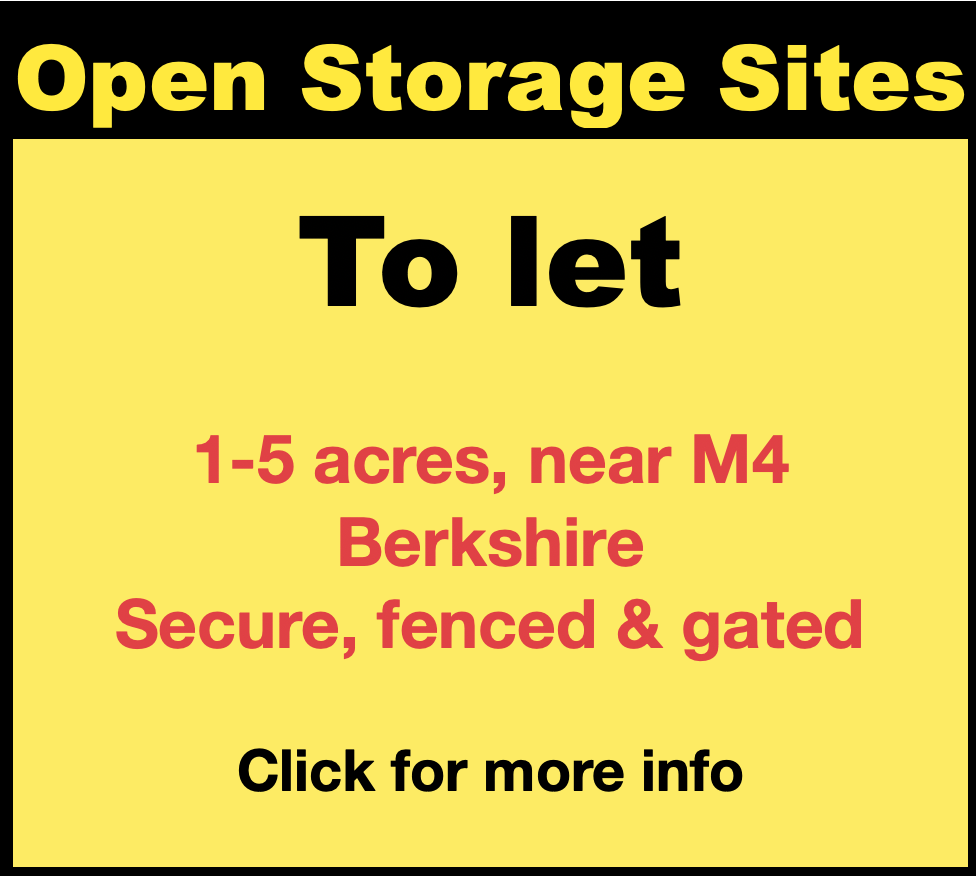 EDF is said to be hoping to conclude talks with its proposed stakeholders – including two state-owned Chinese nuclear firms – by the end of March.
But the impending general election will likely see the final investment decision delayed until the summer at the earliest or even as late as the autumn.
This would mean that the original planned start on the major project will have been delayed by more than a year.