The 53-year-old, from Oldham, who has asked not to be named, suffered brain damage and spinal injuries in the fall, and will require care for the rest of his life.
Global Constructions (Northwest) Ltd was prosecuted by the HSE following an investigation into the incident on Frederick Street in Oldham on 16 September 2013.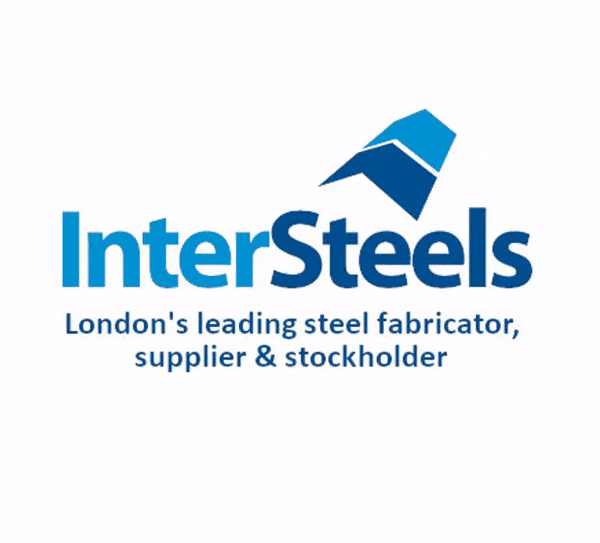 Manchester Crown Court heard the company had been building twelve large houses when a friend of one of the workers came onto the site.
He could not find anyone in the site cabin and so went over to a detached house where two workers were laying floorboards on the second floor.
The workers heard him call up to say he would climb up the two ladders inside the building to come and see them.
When he reached the top, he stood on a sheet of plywood covering the stairwell that gave way, sending him crashing to the concrete floor below.
He was taken to Salford Royal Hospital with significant head and spinal injuries. As part of the initial treatment he was put into an induced coma, and is unlikely to ever fully recover from his injuries.
The HSE investigation found there was no security guard or company employee to monitor who came onto the site. The building site itself was also found to be unsafe.
The plywood that was used to cover the staircase void was less than 18cm wider than the void, meaning there was a high risk of it slipping when someone stood on it.
There was also no handrail around the stairwell, and scaffolding on the outside of the building had numerous defects and missing parts.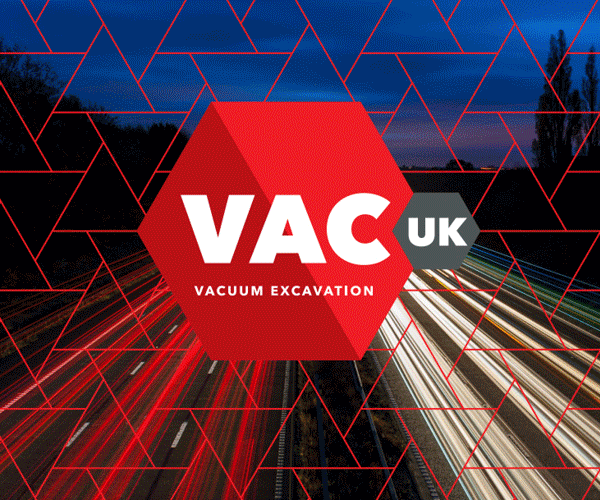 Global Construction (Northwest) Ltd, of Alexandra Road, Oldham, was fined £50,000 and ordered to pay £8,595 in prosecution costs after pleading guilty to two safety breaches.
Speaking after the hearing, HSE Inspector Grayam Barnes said: "A site visitor has suffered devastating injuries that will affect him for the rest of his life because Global Construction's working practices were fundamentally unsafe.
"Building sites have the potential to be highly dangerous places so it's essential that only workers are allowed onto sites, and access is prevented for other individuals.
"It simply should not have been possible for a friend of one of the workers to climb up two ladders through the stairwell of a partially constructed house.
"He suffered severe injuries in the fall, but it could just as easily have been one of the workers who found themselves in hospital as there was a high risk of the plywood resting over the void slipping when someone stood on it."