Cell Therapy Catapult, a Government funded company, is planning to invite tenders to deliver the £20m building at the Stevenage Bioscience campus.
The body has issued a prior notice to formally starting prequalification procedures with the next few months.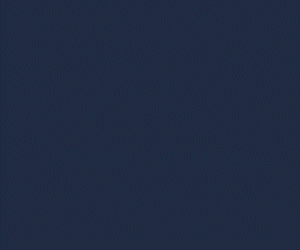 The design for the manufacturing centre is still being developed but is likely to be in the order of 80,000 sq ft and include Grade B clean rooms, manufacturing support and administration space.
Presently the UK is served by mainly small academic centres that are designed to provide material for early stage clinical trials.
The new centre will enable larger-scale production of cell therapies for late stage, phase III manufacturing.