European rule changes are affecting schemes under the Scottish Government's non-profit distributing model delivered through the Scottish Futures Trust.
The schemes were previously classified as private sector jobs but now may have to come under the public funding banner.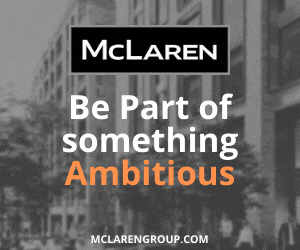 Under UK Treasury rules that would mean cash has to be set aside to cover the cost of public schemes.
Around £500m has already been set aside to cover two major hospital jobs in Edinburgh and Dumfries and Galloways.
But eight school and health schemes face delays as the changes to contract terms are considered.
Peter Reekie, SFT's deputy chief executive and director of investments, told The Herald: "In common with the rest of the EU, the Scottish and UK Governments are working to ensure consistency with these updated guidelines.
"SFT and the Scottish Government are working with the ONS to obtain definitive clarification of the interpretation of the new classification rules.
"We expect this process to take a number of months. The delivery of all NPD and hub projects which are already signed and under construction – worth £1.45 billion – will be unaffected by this work.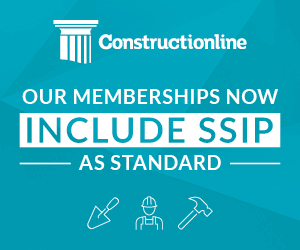 "We are working to ensure that there is minimal delay to eight schools and health projects, being delivered via hub, that had been expected to reach financial close this financial year."
One of the projects hit is a new £21.4m school in Kelso due to be built by Morrison Consruction.
Scottish Borders Council said: "We are aware that Scottish Futures Trust and Scottish Government – which are providing overall funding for the project – are working to ensure a solution is found as soon as possible."