Tata Technologies is investing £16m in a purpose built headquarters at Tachbrook Park.
When completed at the end of next year some 600 staff will move from the existing busines in Coventry.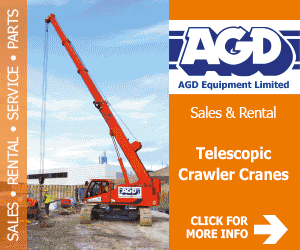 The new headquarters, which received planning permission from Warwick District Council a month ago, will be built on a 3.8 acre site by Leamington-based developer AC Lloyd.
Nick Sale, chief operating officer of Tata Technologies Europe, said: "These new headquarters showcase our ambition to continue to grow and expand Tata Technologies' operations in the UK and Europe.
"The development marks an exciting new chapter in the company's support of engineering excellence across the region."