The £40m construction project will see the former Betteshanger Colliery become a hub for business, developing and demonstrating sustainable technologies and education.
Planning permission has been granted for the first part of the £120m project to regenerate the 121-hectare site with a mix of sustainable business facilities, eco-tourism and research and development buildings.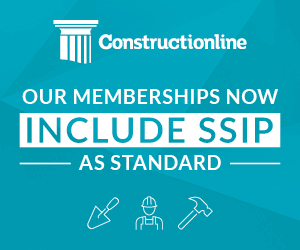 Phase 1a involves creating a £7.5m sustainable energy visitor centre (pictured below) and country park, with phase 1b delivering the business and commercial park. Phase 1 is due be completed in spring 2016.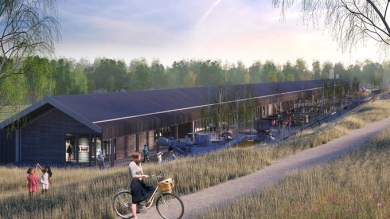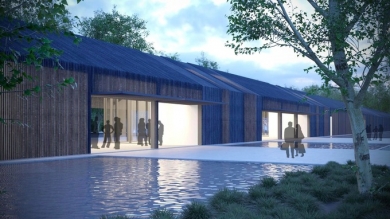 The second phase will include an education and enterprise campus complex and further extension of the country park and its facilities – this has yet to achieve planning consent.
Currently used as a country park with a temporary visitor centre, the new development will become a global laboratory for green technologies.
Betteshanger will link green technology innovation with both tourism and business.
Eco-tourism is expected to attract 150,000 visitors annually and the UK's only Mining Heritage Museum will also be constructed on the site of the old Colliery.