Initial infrastructure work, including land remediation, bulk earthworks and engineering, is expected to last five years.
A £250m masterplan for the 50-hectare site will see 700 new homes and a new school campus with training facilities built.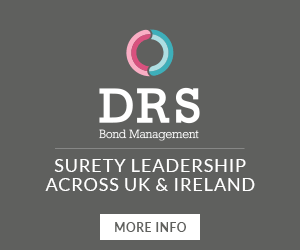 These will be built as low-rise apartment blocks, with a mix of tenures, by a private developer on the site of the old Pinkston flats and the existing Sighthill Park.
The Sighthill Park will be repositioned by providing a new improved green space network throughout the area, connecting Sighthill cemetery in the north to the city centre via a land bridge across the M8.
It ranks as the biggest infrastructure and remediation project of its kind in the city since construction of the M74.
The scope of works for contract 1 on the scheme will involve remediation of contaminated soils, treatment of Galligu, grout curtains, groundwater pump, treat and bioremediation.
There will also be extensive earthworks to realise a serviced development platform, slope stabilisation, new road works, utilities and construction of bus turning circle and demolition.
Shortlisted firms will be invited to submit tenders in early May.
Prequalification documentation is available at the PCS-Tender portal, project Code PQQ_1123.