The company has now confirmed the name has been changed to Mixit.
The concrete specialist hit the headlines back in 2012 when the scandal surrounding Jimmy Saville erupted.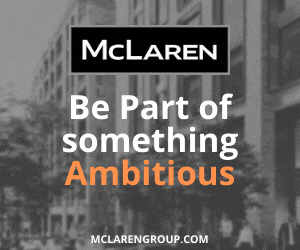 The Jim'll Mix It name was a play on words referring to the disgraced DJ's famous Jim'll Fix It show.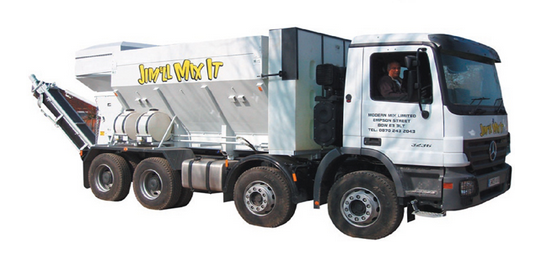 The former brand has been dumped
Concrete boss James "Jim" Taylor decided not to change the company name in the wake of the Saville affair.
But the company has now confirmed "not surprisingly that catchphrase has been dumped." Mixit is now poised to open a third site in Barking, east London while launching a new type of lorry called a Kaizen Mixer which will see the fleet expand from 25 to 40 trucks.