President of Asda, Andy Clarke, said that while the retail market was experiencing "one of its most challenging and changeable periods in history", the business remained focused on delivering its long term plan, including expanding and improving the Asda store estate.
He said: "I'm pleased that we can announce our continued investment in the UK with £600m for new and improved stores in 2015.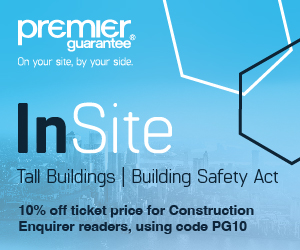 "With such a powerful force like Walmart behind us that fully supports our strategy, we're in a unique position in a difficult market – a position of great strength."
During the year Asda will invest in 17 new store openings, including three supermarkets in London while 62 stores will undergo a major remodel.
More than 150 new remote Click and Collect sites will be created and 36 new petrol stations will also open this year, he said.
The first temperature controlled Intelligent Pods allowing customers to collect their shopping are due to open on a major commuter belt between Manchester and Liverpool in St Helen's from the second quarter.