The firm will work with Siteserv's fast-growing scaffolding specialist Deborah Services Limited to offer turnkey services to clients in the industrial and utilities sectors.
PDC brings 30 years' experience in the provision of tower-painting and maintenance services and shares DSL's geographic footprint offering the chance to build on both firm's existing client bases.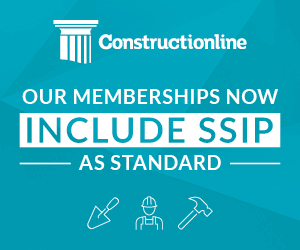 DSL's clients include Phillips 66, Centrica, Ineos, Exxon Mobil, Magnox, Amec and Esso, while PDC works with National Grid, UK Power Networks, Scottish Power, Balfour, Carillion and Babcock.
Chris Foulkes, managing director DSL, said: "PDC will continue to operate under its current name and will be part of DSL's industrial services division. The acquisition will have no impact on the daily operations of DSL and there will be no change to management."
The Siteserv Group has a workforce of over 3,000 with over 50 strategic sites throughout the UK, Ireland and the Caribbean.
The industrial services division of DSL has experienced tremendous growth over the past 18 months with 2014 marking the most successful year in the company's 47-year history.