Local demolition specialist Coleman & Company has removed more than 6,000 tonnes of concrete from under the new atrium allowing natural light to flood the new concourse for the first time.
The space was created using a bespoke JCB machine – known as the Mega Muncher – to remove two floors of concrete from the old station structure.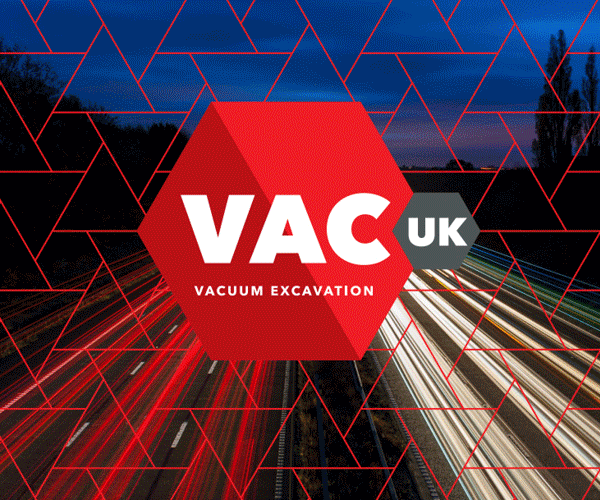 Now demolition is complete new structures will be hung from the atrium steelwork so work can begin to attach the streamline cladding to the atrium's interior ready for the station's opening in September 2015.
Chris Montgomery, Network Rail's project director for Birmingham New Street, said: "The completion of this work marks a huge milestone for the project.
"Building the atrium roof and removing such a large amount of concrete from the centre of the building was a huge feat of engineering.
"I am proud of the way that Coleman's has completed the demolition in such a short space of time which allows us to move on to the next challenge of cladding the atrium's interior ready for the station opening later this year."
Mark Coleman from Coleman & Company said: "In conjunction with Network Rail and Mace, we have worked on Birmingham New Street since June 2009.
"Successful delivery of this huge complex project is a credit to everyone involved. We have worked on every level in all areas of the station, removing 20,000 tons of mass reinforced concrete, used 1000 tonnes of temporary steelwork and removed materials with diamond tipped wires and state of the art robots.
Time lapse footage of the atrium demolition
"Carving out the atrium in six months as opposed to 12, without accident or incident, is a testament to collaboration between all of the team."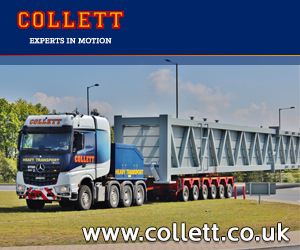 Martyn Woodhouse, project director for Mace, said: "Coleman's has made a fantastic contribution and formed part of a successful team here that are collectively driving the project forward on a number of fronts.
"The space left behind by the demolition will form the basis of a great new retail centre, and our focus is now on getting that space ready for the launch in September."