Work to build four new buildings at Avon Nunn Mills and create a bridge across the River Nene will start in November.
As well as creating a university suitable for the future, the campus will help to regenerate the Waterside and town centre of Northampton.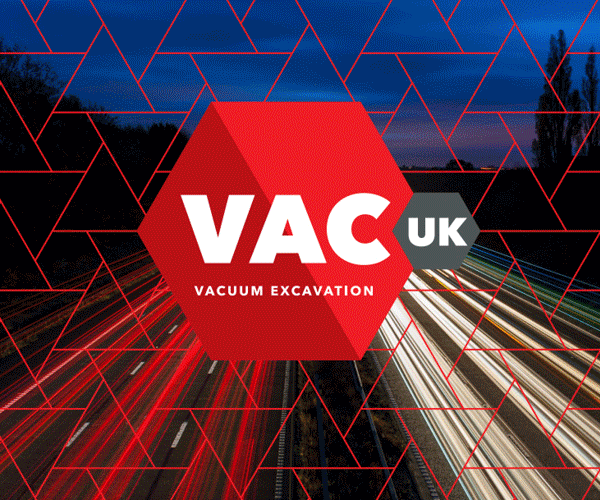 Site remediation is already underway and the University this month invited five contractors to tender for the £100m three-year construction job.
Also a separate £17m package of works to provide site-wide infrastructure is also out to tender.
This package will include underground services, bridges, roads to sub base level, demolition of power station facade and final remediation for the remaining area of the site.
Mace is acting as project manager for the project, with CH2M Hill on board as consulting engineers and Couch Perry & Wilkes Partnership, the M&E consultants.
Cambridge-based architect Moses Cameron Williams are working on the designs for the learning hub, the sports hub and the foot and cycle bridge. Atkins are designing the creative hub and enterprise building.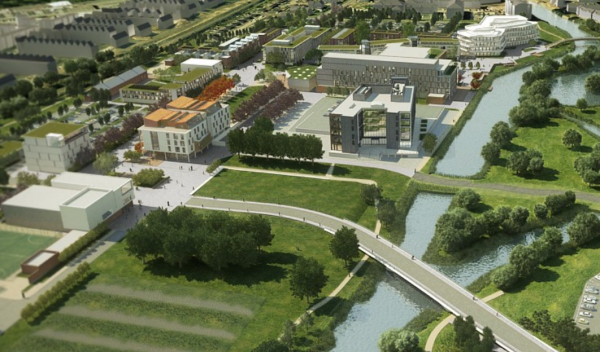 The main building at the new 400,000 sq ft campus will be the six storey high Learning Hub, which will use combined heat and power generation and solar cells.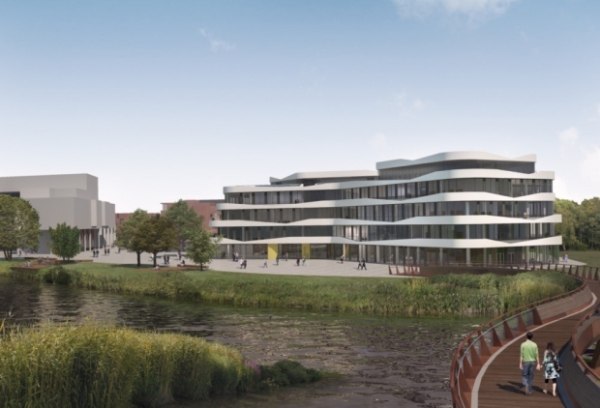 A five-storey Creative Hub will be used in various academic ways and contain a cafe that the designers hope will attract people from the wider area.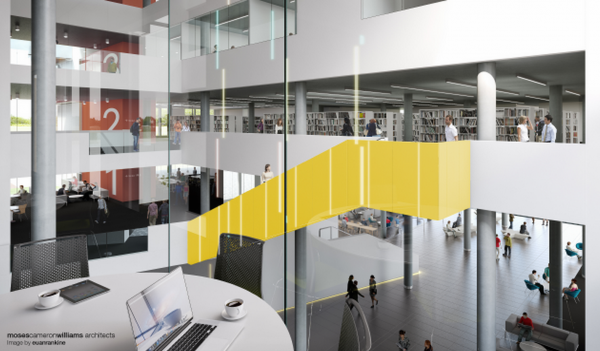 The Enterprise Hub will feature a line of columns to mark the entrance.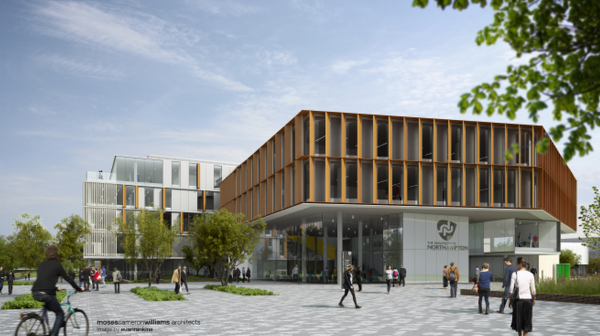 Sports facilities will also include two multi-use games areas and a floodlit sports pitch, as well fitness centre and exercise and dance studio.
The job also involves restoration of a listed engine shed and adjacent office building for the student union.