The DG One facility in Dumfries shut in October last year to investigate ongoing problems.
It was built by Kier Northern for £17m and opened in 2008.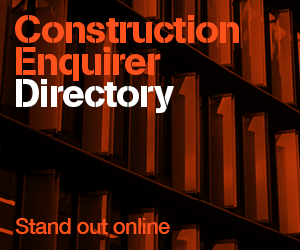 Dumfries and Galloway Council said repairs would not start until autumn this year and would take 18 months to complete.
The cost of repairs is estimated at between £6m-£10m.
Technical experts have been examining the centre and discovered a range of problems.
The council said: "These investigations, which included emptying the pool tanks and exposing steel reinforcement, have taken longer than expected because of the nature of what has been found.
"The results of these further expert investigations have shown that the nature and extent of the defects within DG One are even worse than originally thought."
The local authority is seeking compensation from Kier and will not invite them to tender for the repair works.
It added: "Kier Construction Limited accepted the responsibility for providing a building which had to meet certain specific standards.
"A number of these standards were clearly not achieved by Kier. We remain of the view that Kier are fully responsible for the defects within a building that is only 7 years old.
"We have the very best independent experts and legal team supporting the claim against Kier Construction Limited and we will endeavour to reclaim all associated costs.
Alex Haswell, director of community and customer services, told the BBC: "Dumfries and Galloway Council very much regret having to close DG One and the disruption caused to our valued customers and to the people of Dumfries and Galloway.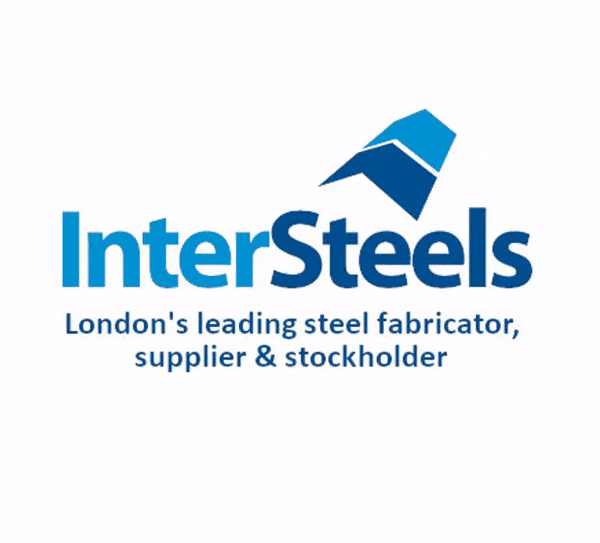 "We had to close the building to allow further extensive, intrusive investigations into the condition of the building in order to discover all the defects.
"The serious nature and extent of the defects discovered beggar belief."
A spokesman for Kier Construction said: "The investigation at DG One Leisure Centre is still ongoing and the findings from technical experts are yet to be concluded.
"It would therefore be inappropriate for us to comment further at this time."