Local construction companies are being invited to meet with decision-makers from the council to find out about winning work on its upcoming development projects.
The free event, hosted by Constructionline, is being held at St Georges Centre in Chatham, on Wednesday 18 March.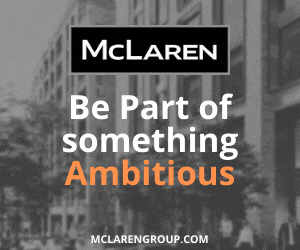 The council wants consultants and contractors to complete works including the Rochester Riverside Development of 1,500 new homes, a new primary school, office space, shops and restaurants, worth £300m.
Others include the Transport Growth Project, valued at £24m, Highways Maintenance Framework, which has a total value of £8m, work on a £50m construction framework and a £4m regeneration of Chatham town centre.
Victoria Chamlet, client relationship manager at Constructionline, said: "Local authorities are committed to working with SMEs to deliver construction works and by the same token, contractors are keen to win work on large scale projects in their region.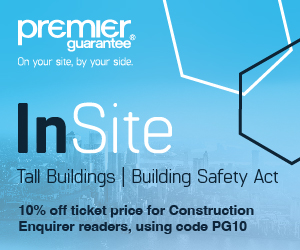 "Events like this are at the heart of what we do – we want to help suppliers find and secure work and we want to make it easier for clients to find reliable, local construction companies."
Carl Rogers, head of category management at Medway Council, said: "We're keen to engage with local businesses in Kent to deliver a range of major projects in the region over the next twelve months.
"The event will ensure we are able to meet with a variety of suppliers in the area as the first step in creating a supply chain of suitable contractors to complete these key projects."
If you are interested in attending the free event, please confirm your attendance by emailing meetthebuyer@medway.gov.uk by 5pm on 11th March 2015.