The Bracknell Regeneration Partnership of Legal & General Capital and Schroder UK Property Fund confirmed Mace's appointment on Friday afternoon.
Construction will start on site in late-March with preparatory earthworks.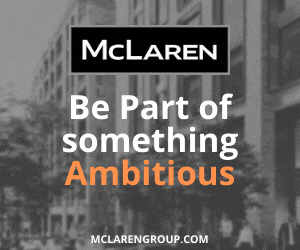 The timetable will then see foundations work started in late spring, with steel work beginning in June 2015.
The building is programmed to allow the first retailers to start fit out work in August 2016, in order for the scheme to open in the spring of 2017.
Gareth Lewis, Chief Operating Officer for Construction at Mace, said: "I am delighted that Mace has been appointed main contractor for this significant regeneration scheme for Bracknell.
"Mace has a strong track record locally, having completed the construction of Garth Hill College in 2011.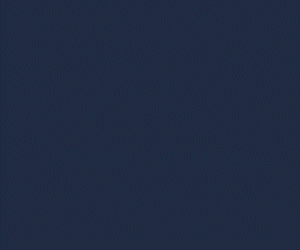 "We're pleased to be working again with both Legal & General and Schroders. The regeneration project will have a positive impact on Bracknell and local community and we can't wait to get started."
Mace is believed to have beaten-off competition from Brookfield Multiplex and Sir Robert Mcalpine.
The new development in the north of Bracknell Town Centre will comprise a total of 580,000 sq ft of new retail and leisure space, supported by a 1,300 space multi-storey car park and landscaped public spaces.