A joint venture between Laing O'Rourke and Ferrovial Agroman has landed the largest Central section drive worth £600m-£900m.
The Eastern section of the tunnel has been bagged by a Costain, Vinci and Bachy joint venture and is expected to cost £500m-£800m.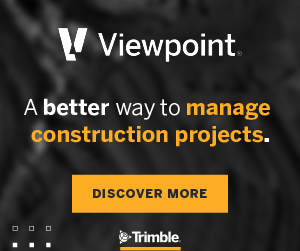 Another three-way consortium consisting of Balfour Beatty, BAM Nuttall and Morgan Sindall has picked up the shorter western tunnel drive, which is expected to be worth somewhere between £300m-£500m.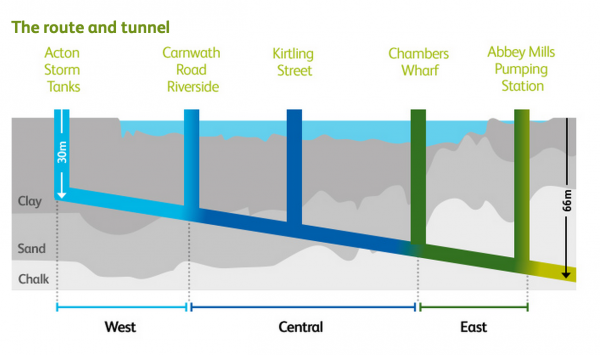 Contracts are expected to be formally awarded in the summer, when the investors chosen to finance and deliver the project are revealed.
The trio of winning consortia each bid for all three sections of the 7.2m diameter tunnel, which will be driven 24km under much of the route of the Thames from Acton in West London to Abbey Mills in the east.
Innovative engineering in the design phase has already reduced the tunnel from the initial 32km proposed, and reduced the number of construction sites needed from 45 to 24.
The tunnels will be dug with a gently sloping gradient, falling 1m for every 790m it travels at a depth up to 60m below the surface.
Under the present programme, construction is expected to start in 2016 and conclude in 2023.
Several major foreign contractors paired off and opted to bid just one section. But this strategy has failed to pay off.
Disappointed bidders targeting the eastern section, include Bouygues which went it alone, a joint venture between Hochtief and Murphy and a Bechtel/ Strabag pairing.
A Dragados/Samsung joint venture bid for the west section, while Skanska teamed up with Bilfinger and Razel Bec was hoping for the prized central section.
The total Thames Tideway Project is estimated to cost around £4.2bn at 2011 prices. Around £1.4bn of the Thames Tideway Tunnel's construction cost will be financed by Thames Water and £2.8bn by Thames Tideway Tunnel Ltd.
Thames Water's contribution will fund development costs, enabling works and interface works.