The Sierra Taxiway project involves the realignment and widening of the route to make way for larger Code F planes such as the Airbus A380 and Boeing 777, and the relocation of six remote stands serving the cargo terminal.
The taxiway will be surfaced with Marshall Asphalt provided by a coating plant at the airport.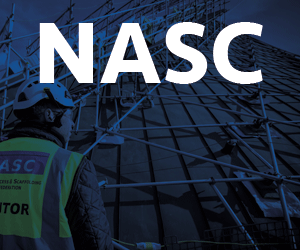 The project forms part of a £1.5bn programme of upgrades and improvements at the airport over the next five years.
Keith Cannin, director of airports at Morgan Sindall, said: "We have an experienced team that is well used to the pressures of operating in a live airside environment, which does pose meaningful challenges and constraints for contractors.
"Avoiding disruption during the work is paramount and we have the specialist expertise and management skills that are needed on a project of this importance."
The work on Sierra Taxiway is due to complete in October 2015.