The London Fire Brigade said it was a "miracle" that no-one was injured in the incident.
Emergency services cleared the street and Peckham road was reopened to traffic by midday.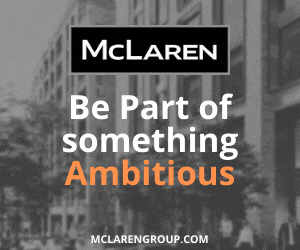 Ken Davidson, head of bus operations at Transport for London, told the Standard: "At around 11am this morning some scaffolding collapsed on a route 345 bus as it was driving down Peckham High St, at the junction with Basingcourt.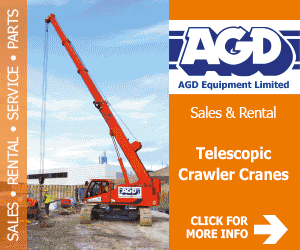 "The bus was in service at the time and there have been no reports of injuries.  We will work with the emergency services who will be investigating this incident."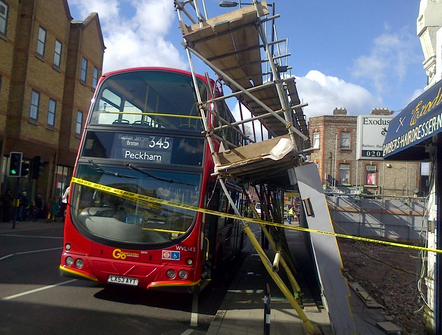 Picture courtesy of Twitter/@LondonFire