All 40 workers at Welsh firm Frame Wise have now been made redundant by administrators Begbies Traynor.
Frame Wise has been in business for 18 years and was established as a leading specialist in timber frame, glulam and engineered timber technology.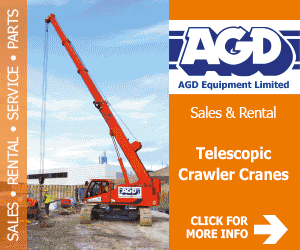 The company's failure prompted an emotional message from former managing director Simon Orrells
He said: "When business is booming, our timber frame systems are winning industry acclaim and production lines are running 24/7 – how can such a situation arise?
"Many who have suffered a similar fate are well aware of the industry-wide problems relating to payments and retentions.
"There is a constantly re-emerging trend of non-payment by large and medium sized main contractors, in many cases without justification, and withholding payment from small companies such as Frame Wise can have a crippling effect.
"Not every job goes according to plan and anyone who works in construction understands this, but most can be rectified rapidly and problems should not be used for financial gain.
"The repercussions are very serious but long term this is a dangerous strategy for those who habitually follow such working practices.
"Main contractors are dependent on specialist manufacturers and subcontractors – without them, developments would simply not get built.
"Destroying their supply chain creates a vicious circle and is totally self-defeating.
"Large conglomerates have the power – their armies of legal advisors and quantity surveyors make it impossible for smaller companies to defend themselves.
"In the long term, by building better working relationships, making prompt payments and working with integrity – the industry must focus on building a better and more sustainable future, based on honourable business practices and mutual respect.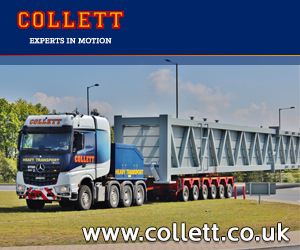 "After surviving the recession, investing heavily in offsite manufacturing equipment and machinery, to be forced to take this action is a bitter blow.
"I want to speak out as this disgraceful practice cannot go on – we're in the business of building not demolition.
"Government must bring forward payment legislation and accelerate the implementation of 'fair payment' rules before our industry self-destructs."