The firm ran into financial trouble following problems on two contracts at the 2014 World Cup in Brazil.
The Brazil contracts were run by Hightex's German arm which is now being bought by an Austrian rival following a financial restructuring.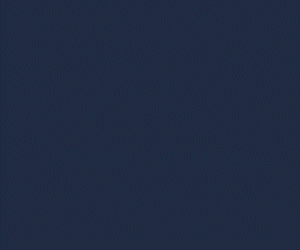 Hightex said: "A decisive factor in the creation of this critical financial situation for Hightex GmbH was the misappropriation of funds totalling 3.3 million Euros by the managers of the Brazilian joint venture company in connection with the construction of two stadia for the FIFA 2014 World Cup."
The firm has also failed to win any work on the 2018 World Cup in Russia.
Hightex confirmed today that: "It is now clear that no funds from Hightex GmbH will flow to Hightex Group plc, which is therefore in a critical financial situation.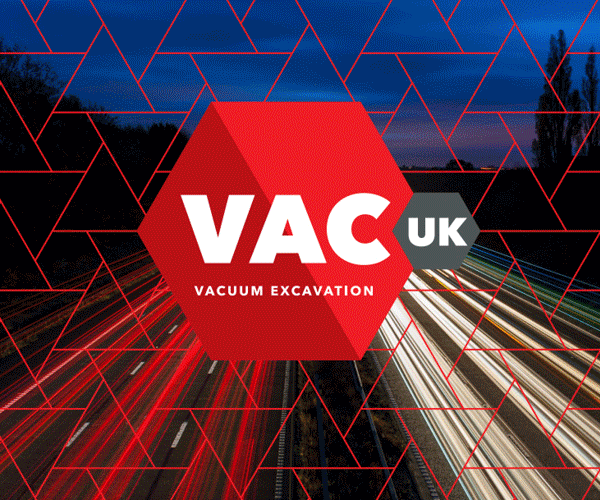 "The directors have concluded that an insolvency procedure should be commenced immediately and details will be confirmed as soon as practicable."