Work on the Hoddesdon plant will begin shortly after a funding deal involving the UK Green Investment Bank was signed off this week.
The high-technology waste project signals a new phase in the UK waste market. Gasification technologies are widely regarded as significantly more efficient and low emission than traditional incinerator-style waste-to-energy plants.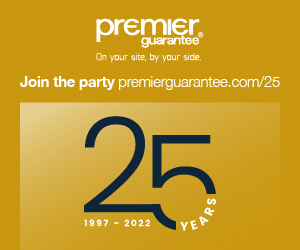 The new scheme will be the first commercial scale, waste gasification plant to be construction financed by third party investors.
The gasification technology, which will treat more than 90,000 tonnes of commercial and industrial waste, has been designed by Stafford-based Biomass Power, with Bouygues Energy & Services acting as main turnkey contractor.
The 10 MWe plant, developed by AssetGen Partners, will be supplied by two of the UK's leading established waste suppliers, Biffa and Powerday.
Business secretary Vince Cable said: "This latest investment by the Green Investment Bank in a gasification plant in Hertfordshire will use technology and parts sourced from British companies and create more than 100 local jobs.
"Renewable energy is the future and when this plant is operational it will power over 7,000 homes each year. The Green Investment Bank is at the heart of our industrial strategy, creating sustainable long term jobs and growth.