The latest Markit/CIPS UK Construction PMI index rose to 60.1 in February from 59.1 in January.
Buyers enjoyed the fastest rise in new orders since last October while only 9% of firms expect workloads to dip this year.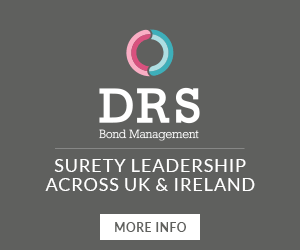 David Noble, Group Chief Executive Officer at the Chartered Institute of Procurement & Supply, said: "The construction sector is awash with positive sentiment, rejecting wholeheartedly the downbeat end to last year, with the steepest rise in output activity for four months.
"The good fortune comes in threes – as respondents report a rise in staffing levels, higher levels of new orders and rising rates for subcontractors.
"Clients are ready to spend, resulting in rising employment levels, but tempered by continuing skills shortages now seen for a number of months.
"Subcontractors have been the winners; their rising rates evidence of continued demand for their capacity and the strongest since records began.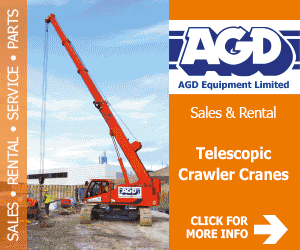 "As the sector revives a litt e more after the devastating effects of the recession, supply chains are experiencing increased pressure and vendors are struggling to keep pace resulting in longer delivery times.
"Generally worldwide, commodity prices have been falling, but the sector is experiencing strong demand for quality materials and so supply continues to be challenging."
A gathering in industry momentum has also been reported by construction invoice finance specialist Nucleus.
The firm saw the volume of deals triple last year as turnover among its clients rose by an average of 25%.
Chirag Shah, Chief Executive of Nucleus Commercial Finance, said: "Invoice Finance especially rewards those businesses who need cash to grow, and the higher the turnover, the greater the availability and volume of cash to invest.
"An increase in turnover demonstrates a clear increase in confidence and an increased confidence in bidding for new contracts.
"It is one of the real success stories of a recovering economy; success is breeding further success."