Horses and jockeys obviously have a lot of obstacles to overcome on the course – but conditions can be fairly treacherous for punters as well.
The train journey there and back is always a bit of a nightmare.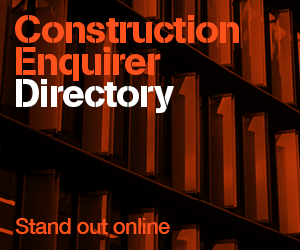 But the main danger lurks in liquid form due to the heroic levels of drinking witnessed on and off the course.
The sea of empty glasses covering the Guinness village at the end of racing is testament to the volumes glugged during the festival.
A few years ago even I was stunned to see an over-enthusiastic punter stretchered-out before the first race had even started.
It was a classic Cheltenham scene to watch the crowd part and cheer him out into the waiting ambulance.
The action kicks-off on Tuesday and hopefully punters will be celebrating a series of short-priced favourites which have got the bookies in a sweat.
They are both strong fancies with most pundits and Annie Power in the Mares Hurdle and Faugheen in the Champion Hurdle look way too classy for the opposition.
A double on those two should pay around 3/1 – not a massive price but it could look a bargain if they are both running as well as connections seem to think.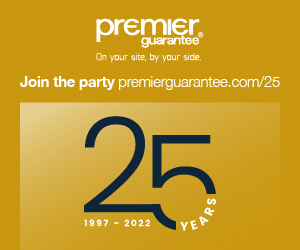 A win for the pair could spark-off massive first day celebrations with punters and bookies all nursing headaches for different reasons.
Betting Spy will be watching the action on telly with Cheltenham invites a bit thin on the ground this year.
But if a last minute place pops-up we'll be waiting with wallets and drinking-arms at the ready.
Betting Spy has joined forces with Paddy Power to offer all readers a free bet when they open an account. Just click on the link below to visit construction's favourite bookmaker to find out all the latest prices and follow the easy steps to setting-up an online, telephone or mobile account
Running Total for all bets this year to a £10 stake: £-80.00