The Enquirer understands that some of the staff were told late yesterday afternoon and security teams secured sites last night.
The news will rock the industry and is one of the highest-profile failures in recent memory.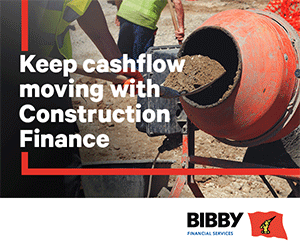 Subcontractors and staff were left stunned by the news.
One subcontractor said: "We got paid only a week ago and it seemed like things were going along fine on the job.
"Then last night a security team suddenly turned up at last knockings and locked everything up."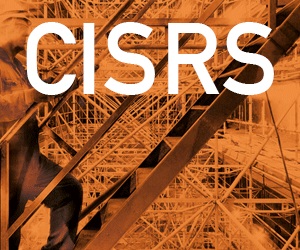 The Enquirer spoke to GB chairman Martin Smout yesterday who was trying to put a financial rescue deal together with the company's bankers.
The subcontractor said: "It seems they were working hard to sort something out but it hasn't happened."
GB specialises in care homes, student accommodation, residential, hotels and leisure, education and commercial.
Nearly three-quarters of its work was repeat business with clients.
Latest accounts for the 18 months to December 2013 show the GB Group made a pre-tax loss of £1.2m on turnover of £211m.
At that time the company employed 260 staff.
Smout said: "Over the past few months, the company has been working to deal with a number of issues affecting the business, and which have contributed to a deterioration in our working capital position.
"We recently appointed BDO to help us conduct a thorough review of the business and the options for our future.
"The directors, along with our advisors have been seeking funding solutions with a view to protecting the position of the business going forward.
"We are currently in dialogue with a number of parties and other stakeholders.
"However, there are significant constraints on cash flow and yesterday following legal advice we filed a notice of intention to appoint Administrators to the company which will allow us to explore our options further.
"We intend to do everything possible to secure the future of the business and are committed to keeping our people fully informed about what is happening.
"Alongside our advisors, we are continuing to explore funding solutions for the business and discussions are ongoing with various parties. We remain hopeful of a positive outcome."