His move was announced as three directors were promoted to a new expanded board as part of the Kier's plan to double the size of the business over the next five years.
Bowcott, aged 59, will stay with the business for another month to ensure the orderly handover of duties to the new board team.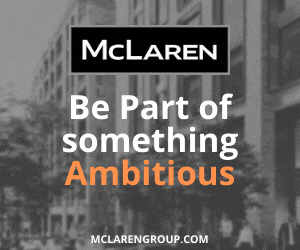 Three new appointments will see the executive board headcount raised to five.
Former executive director of UK Building North Nigel Brook is promoted to director for construction and infrastructure services.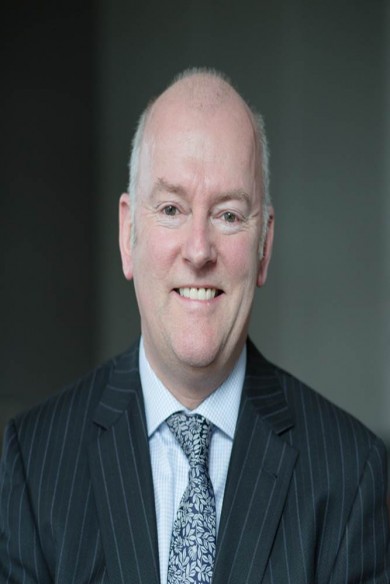 He will run the construction division, and also the utilities and highways maintenance businesses in the services division.
Brook, 57, joined Kier in 2008 and previously held roles at AMEC, Ballast and Miller Construction;
Former property director Nigel Turner, 49, joins the board as executive director of developments and property services.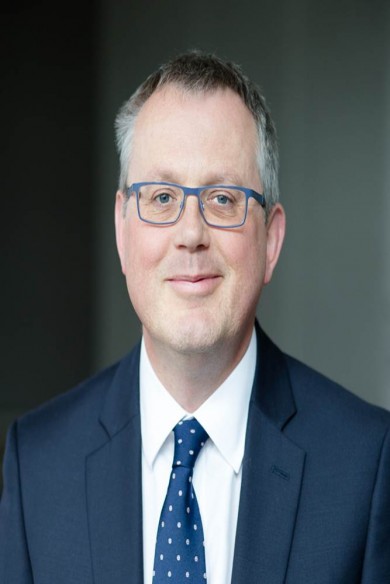 He also takes extra responsibility for the property and residential divisions and the facilities management and housing maintenance businesses in the services division.
Claudio Veritiero, aged 41, joins the board in his current role as the group's strategy and corporate development director.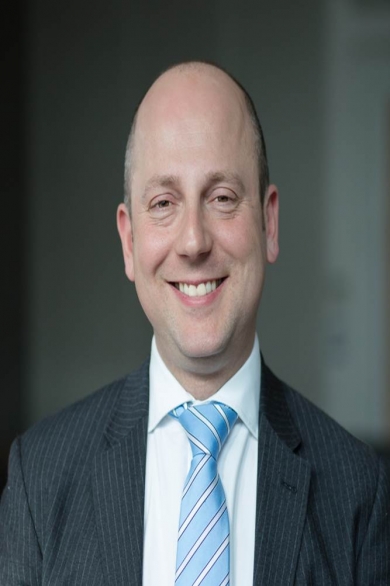 He joined Kier in 2011 and was previously managing director of the Services division.
Phil White, Chairman of Kier, said: "We are today announcing these changes to ensure that we have the range of skills, experience and expertise to build on the successful acquisition and integration of May Gurney and to deliver Vision 2020.
"In light of these changes, Steve Bowcott will be leaving the board after over nine years with the group, during which he has made a significant contribution.
"Steve has led the construction and services divisions through difficult, recessionary times, while also leading our group-wide business improvement and operational efficiency programme."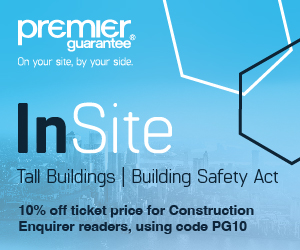 Haydn Mursell, Kier chief executive, said: "Kier has a dominant presence in core sectors like health, education and housing, and infrastructure remains key.
"But we also see strong opportunities for growth in other sectors including defence, industrials, aviation and utilities as part of our Vision 2020 strategy."
"Our integrated offering also enables the group to develop broader and deeper relationships with clients, and this is already bearing fruit with greater collaborations with key clients like Northamptonshire County Council, North Tyneside Council and Surrey County Council, increasing the breadth of the work we do."