Worried subcontractors contacted the Enquirer after calls to the company's Gloucester headquarters went unanswered.
It is understood the firm has now filed a notice of intent to go into administration.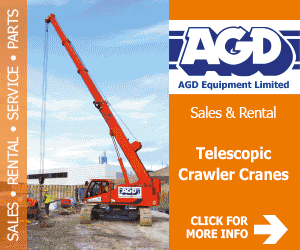 One subcontractor said: "We have been in dispute with them for a while over payments and got most of our money back a few weeks ago after going legal.
"We are still owed a bit of retention cash  but it looks like that's not going to be coming our way now."
The company's website states: "Facilitas TES provides a wealth of experience and expertise in delivering a comprehensive range of mechanical & electrical Building Services solutions, comprising consultancy, design, installation and maintenance services across a diverse array of building sectors.
"We seek to provide innovative and cost effective solutions within a constantly changing environment, recognising the needs of our clients and working alongside them to meet their own business objectives."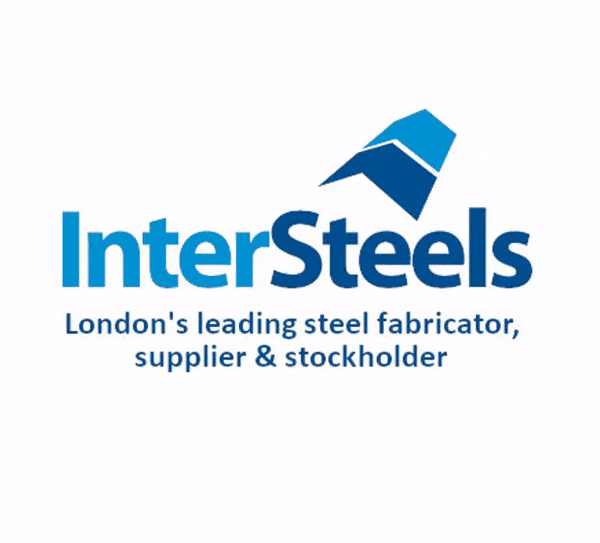 Calls to the company's head office were going straight to voicemail.
One former employee said contact details for those owed money are "posted outside the office in Gloucester."