Four people sustained bone fractures in the incident on 11 May 2009. A further six were treated for shock as walking wounded.
The lift car they were travelling in was ascending to the Tower Bridge Exhibition when it suddenly fell down the shaft from a distance of approximately three metres.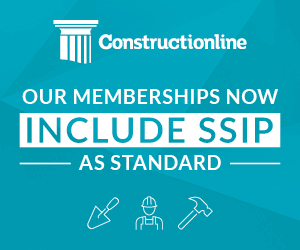 Southwark Crown Court heard that ten people, including one agency worker serving as a lift operator, were in the lift when it fell. The other passengers, all tourists, included an elderly couple and a young family.
The car ended up in a pit below the ground floor lift entrance after a counterweight mechanism failed.
The HSE investigation revealed that there had been a number of historic component failures in the counterweight mechanism on two separate lifts at the attraction prior to the catastrophic failure.
But these components had simply been replaced without a proper review and investigation as to why they were failing early.
HSE concluded that the uncontrolled fall could have been avoided had more in-depth analysis occurred, and that the fact this had not happened was indicative of wider failings.
Temple Lifts Ltd, of London, SE12, was fined £50,000 and ordered to pay £50,000 in costs after pleading guilty to two safety charges.
After sentencing HSE Inspector Michael La Rose said: "This was a truly disturbing incident that affected a number of people and that could have resulted in even greater injuries.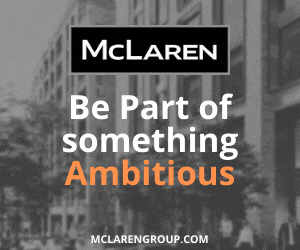 "It is vital that lifts are properly maintained, and that urgent action is taken if any possible issues or concerns are identified.
"There were warning signs here that were seemingly overlooked, and missed opportunities to properly rectify recurring faults.
"Temple Lifts could and should have done more to ensure the lift was properly maintained, and there were clear failings in this regard."