Mark Cooper, 46, from Kettering, died three days after the incident at a commercial unit on the Earlstrees Industrial Estate in Corby on 11 June 2011.
Northampton Magistrates' Court heard that Cooper was working for JBS Roofing Ltd and had been instructed by the company to investigate a roof leak.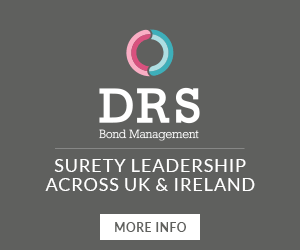 While he was replacing a rooflight, Cooper fell six metres through the fragile surface on to a concrete floor below.
He suffered a fractured skull and died in hospital on the 14 June 2011.
An HSE investigation found control measures such as edge protection, coverings or fall protection over fragile rooflights, and safe access/egress from the roof, were all missing.
JBS Roofing Ltd had also failed to properly plan the roof refurbishment project and had not coordinated with the customer.
JBS Roofing Ltd of Kettering, pleaded guilty to a safety breach and was fined £10,000 and ordered to pay costs of £4,987.
Speaking after the hearing, HSE inspector Samuel Russell said: "Tragically, a worker died in what was a preventable incident.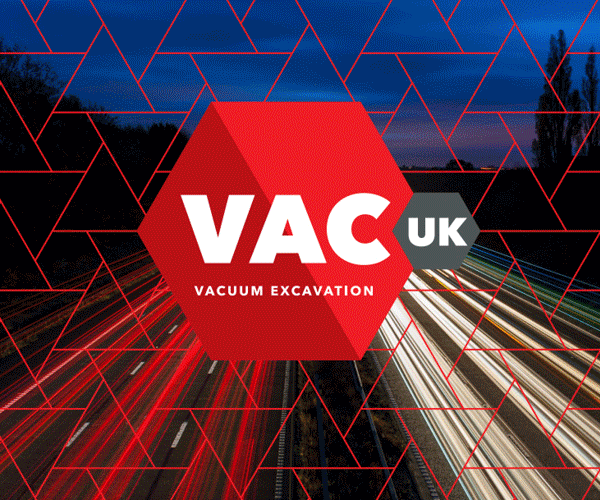 "This case shows how important it is to have the correct safe systems of work in place for the entire duration of the project.
"It is not acceptable to use lesser standards in work methods or safety equipment in any situation, but especially when the work requires more permanent solutions for the longevity of the work.
"The company was experienced in the roofing industry and had undertaken more complex and difficult projects before. Its actions placed roofing workers at great risk.
"Working at height is still the biggest killer in the construction industry. HSE expects all stakeholders in the roofing industry to work to required standards to prevent further tragedies from happening."