Westfield Shoppingtowns Ltd was prosecuted by the Health and Safety Executive following the incident at the west London complex on 20 December 2013.
Westminster Magistrates heard that the company was also the principal contractor for the construction of a two-storey roof extension to an existing retail store, part of a 'Kidzania' project to provide a new leisure and educational facility for children.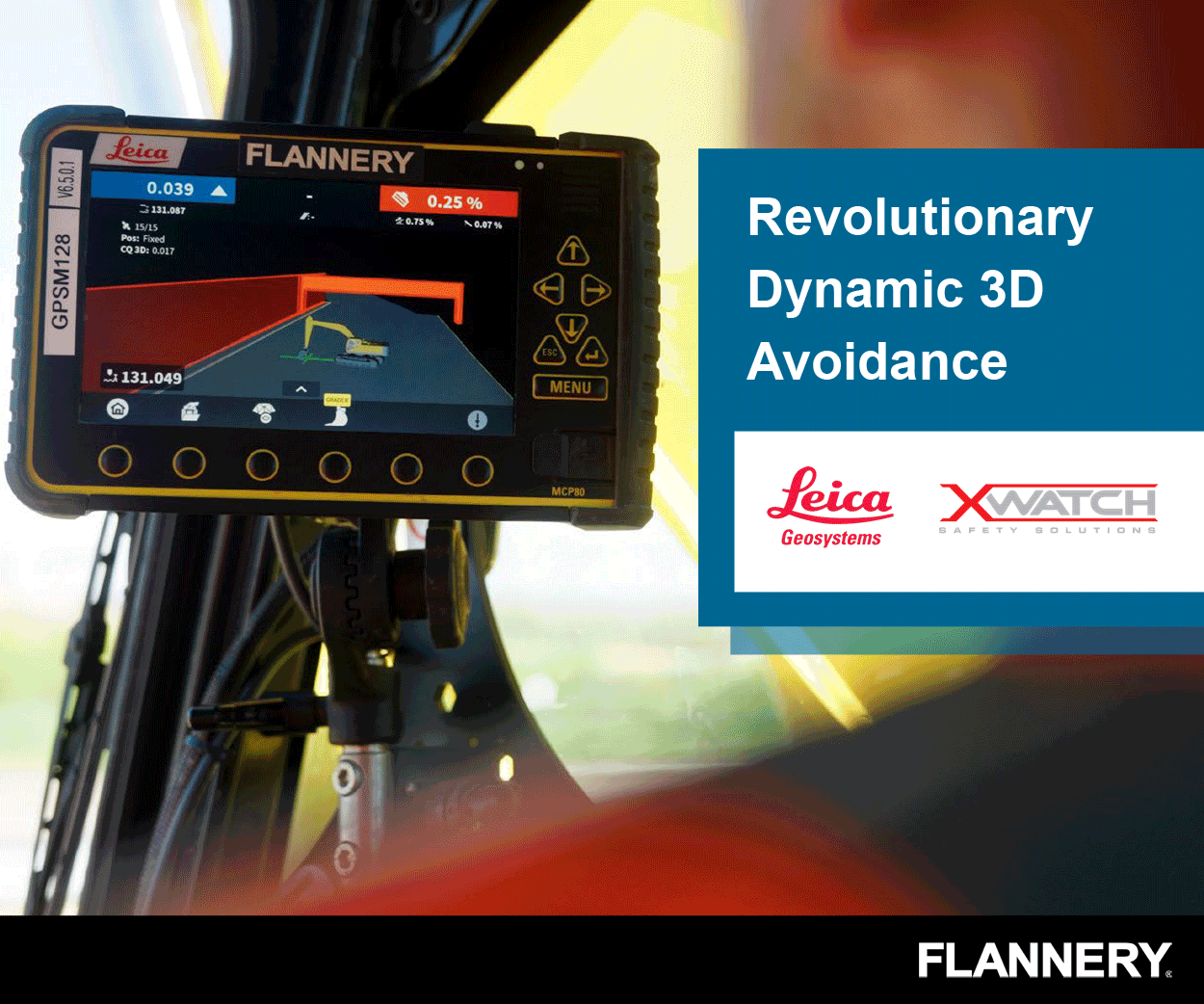 The 39-year-old worker, Brett Mason, from Sedgley, West Midlands, was one of a team of subcontractors hired to relocate five units, used to supply and circulate air in the building, from the previous roof level to the new roof plant deck.
On the night of the incident, he and a colleague had been finishing work in preparation for the Christmas break and, in a final check of the plant deck, the two had a walk around to ensure all their materials were safely secured and not liable to blow off the roof in high winds.
They went into an area of the plant deck where installation of the mesh flooring had been recently completed and where they had stored large sections of duct.
They found two duct sections they felt were not securely lashed down, so they decided to untie them and lay them down before securing them firmly.
As they were about to work on the second duct, Mason stepped back and fell through an unprotected 8m x 1m gap in the plant deck mesh flooring, landing on the roof deck two metres below.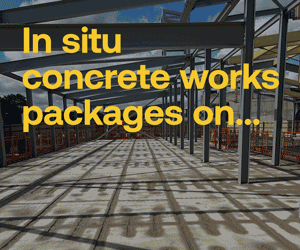 He sustained a dislocated and fractured right shoulder and was unable to work for six months.
The court heard that HSE's investigation found the worker's fall could have been easily avoided had edge protection been placed around the gap, as is the accepted practice to protect workers operating at height.
Westfield Shoppingtowns Ltd, of MidCity Place, High Holborn, London, was fined £10,000 and ordered to pay £1,247 in costs after admitting a breach of the Work at Height Regulations 2005.
After the hearing, HSE inspector Loraine Charles said: "The hole through which Mr Mason fell was one of a number of planned gaps in the plant deck mesh flooring.
Westfield Shoppingtowns Ltd was well aware of the potential for the creation of risks of fall from height.
"As the principal contractor, it should have ensured that steps were taken to mitigate those risks whenever and wherever they arose.
"It was under a duty to ensure that the installation of the plant deck flooring was planned to make certain that intended gaps were provided with suitable edge protection at the earliest opportunity.
"This painful injury to Mr Mason, the after-effects of which still continue to have an impact on his daily life, could and should have been prevented.
"Falls from height is the biggest cause of fatalities in the workplace, and the second biggest cause of serious injuries."