The Enquirer understands the manager was offered a £6,000 pay rise taking his wages to £80,000.
But just a week after joining GB called in administrators BDO.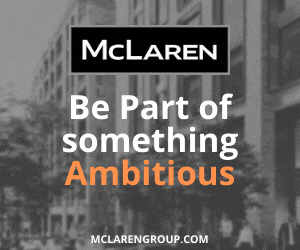 A source said: "There was no mention during the recruitment process that the company might be having money troubles.
"He only realised the company maybe in financial difficulties after he had been there a couple of days and spoke to several subcontractors who were refusing to do any more work for the GB Group because they hadn't been paid for work they had done dating back months."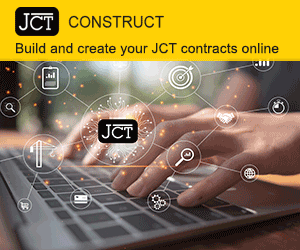 A former trainee quantity surveyor at GB also found himself out of work within days of starting his new job.
He said: "I started with GB on Monday as a trainee QS and was told on Wednesday not to come in the next day.
"I think there were a few other trainees who managed three days of work.
"Nothing was mentioned in the interviews at all – we just got to the site on my first day and the site and project manager said there was no work happening there."
The Enquirer has been contacted by scores of subcontractors still reeling from the demise of GB.
One said: "They were working as if nothing was wrong right up until the last minute.
"How can you hand out contracts knowing you can't pay people? It's all wrong."