Ravinder Singh Mandair, (45), was banned for causing losses to HMRC of £1.45m following an Insolvency Service investigation.
The investigation found that Mandair from Oldbury had caused WTS to engage in a scheme which represented to HMRC that workers it employed were subcontractors who were registered for VAT and eligible to be paid without deduction for income tax under the Construction Industry Scheme.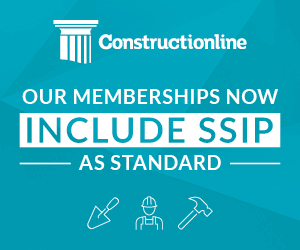 This allowed WTS to reclaim VAT to which it was not entitled while allowing the firm to pay its employees without making income tax and national insurance deductions.
WTS kept a record of payments made in 'black books', which revealed how the scam had operated, when seized by the provisional liquidator from its trading premises.
It has been estimated that losses to HMRC for VAT amounted to £469,000 as a consequence.
Furthermore, the investigation discredited all labour supplies 'received' by WTS, totalling in excess of £9m.
It was unfeasible for the suppliers to have provided the labour that WTS had claimed. The VAT claimed by WTS on these supplies was £1.45m, including the £469,000 from the black books transactions.
The income tax liability owed to HMRC is believed to be considerable but has not been quantified by HMRC.
WTS also failed to keep proper records, which meant that the reasons for cash withdrawals of £2.9m made from the firm's bank account, could not be explained to the liquidator.
Ken Beasley, Official Receiver of the Public Interest Unit, said: "This was a sophisticated and lucrative attack on the public purse which caused considerable losses to HM Revenue and Customs.
"Investigations showed evidence of collusion between WTS, its suppliers and accountants. Mandair's lengthy disqualification reflects the severity of the misconduct perpetrated."