The 400,000 sq ft scheme will complete the Snowhill development in the Colmore Business Distinct area
The 16-storey scheme will offer 360,000 sq ft of Grade A offices with 40,000 sq ft of leisure and retail space.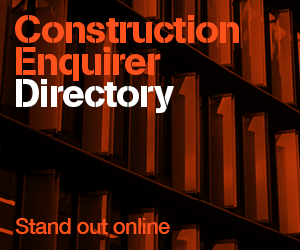 Ballymore previously secured outline consent for Three Snowhill in 2013.
Ballymore's Project Director for Snowhill, Richard Probert, said: "This is the right time to move forward with Three Snowhill.
"We were encouraged to push ahead with the scheme after securing the letting of the last available space in Two Snowhill to HS2, and seeing the launch of the Snow Hill Masterplan – which demonstrates the ambition and strategic vision needed to enhance and grow Birmingham city centre's valuable business district."
The announcement follows the unveiling of the city's 20-year Snow Hill Masterplan by Birmingham City Council and the Colmore Business District last month.
Covering the Snow Hill and Colmore areas of the city, it provides a framework to create 10,000 new jobs, generate over 200,000 sq m of new office space, and boost the local economy by over £600m each year.
Sir Albert Bore, Leader of Birmingham City Council, said: "Ballymore's news shows that the bold thinking behind the Snow Hill Masterplan is already helping to deliver new schemes for Birmingham's expanding business community."
The Snowhill development comprises three office buildings, offering a combined 970,000 sq ft of Grade A office space.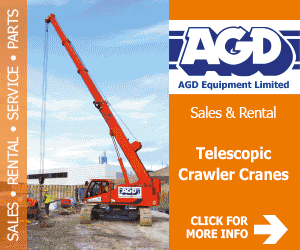 One Snowhill was completed in 2009 and now has high-profile tenants including KPMG, Barclays Bank and DWF.
Two Snowhill opened in 2013 and has attracted organisations including global law firm Wragge Lawrence Graham & Co and the new construction headquarters for HS2.