The contract will include professional support covering the planning and delivery of several activities including BIM educational and assessment tools for the supply chain.
Atkins will also work to help drive long-term efficiency and durability into asset management.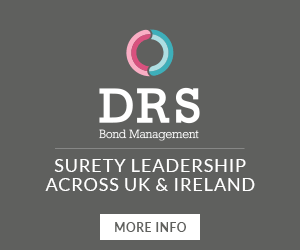 Last year HS2 published the findings of a study looking at BIM readiness within the supply chain.
It found an ever-increasing awareness and implementation, but also some inconsistency in the way firms approached up-skilling and need to improve benchmarking against client expectations.
Work is now underway to help build digital skills and know-how across thousands of suppliers to the UK's design, construction and civil engineering industries.
BIM Level 2 – which aims to create a common data environment throughout the supply chain – will be mandated on all major government projects by 2016.
Jon Kerbey, HS2 Director of BIM, said: "HS2 is one of the largest infrastructure projects in Europe and a fantastic opportunity to embed BIM right from day one, delivering real value to the project – and to the industry as a whole."
Mark Roberts, Director of Atkins, said: "Adoption of BIM will revolutionise programmes like High Speed 2, materially improving delivery efficiency and success, and embedding an approach that looks beyond design and construction into the requirements and benefits for the whole operational life of the railway."