Swiss-based group Holcim revealed today it has rejected terms for the £30bn merger in its present form due to the differing performances of the two groups since the deal was approved last July.
The planned deal was first billed as a merger of equals, with a one to one share exchange ratio giving both firms an equal stake in the cement titan.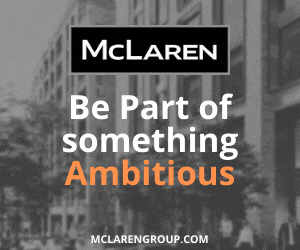 But Holcim is now seeking a greater share of the combined entity as its shares have outperformed its French rival leading to a higher valuation for the company.
The rethink will  impact on CRH's separate deal to buy around £4.9bn worth of assets to be disposed in the mega-merger, including Lafarge's Tarmac business in the UK.
Both deals were promising to herald the biggest shake-up in the UK cement, concrete and aggregates market for decades.
Bruno Lafont, chief executive of Lafarge, had been picked to lead the merged group. But Holcim is also looking for a change in the management of the new company.
Lafarge said in a separate statement it was willing to consider revising the share-exchange ratio but not other aspects of the deal.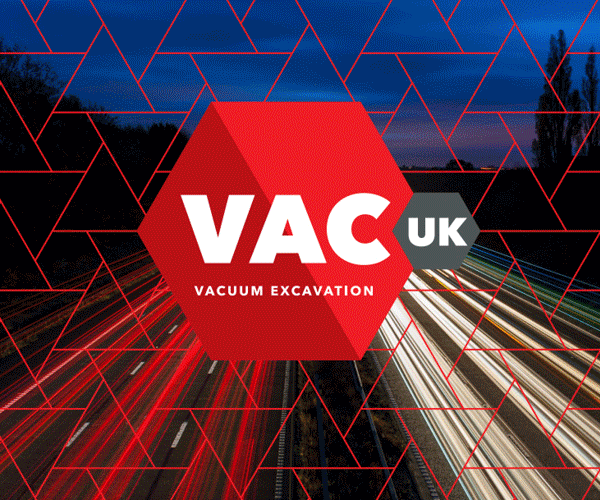 CRH was due to seek shareholder approval on 19 March to buy the Lafarge Holcim disposal assets. It said the firm would make a statement in due course.