The pair of towers work together to reflect sunlight and minimise shade in built-up areas.
The architects have used computer modelling to design the concept pair of towers for a site in Greenwich.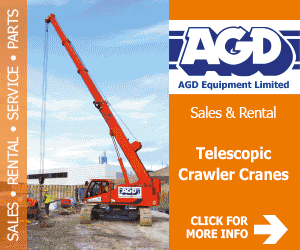 One acts as a giant curved mirror as the glass surface of the northernmost building reflects light down into the shadow cast by its southern partner.
The carefully defined curve of that glass allows the reflected light to follow the shadow throughout the day.
The reflected light is diffuse so as to avoid problems with concentrated light experienced on the Walkie Talkie tower in the City of London.
Christian Coop, NBBJ's design director, told Wired magazine: "The relationship between the sun and shadow is the relationship between the two buildings."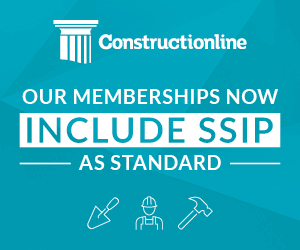 To come up with that shape, the architects entered various building requirements into design software then they told the program to generate designs that maximize the light reflected onto the ground.
Coop said: "It's a bit like working with clay."
The final design, with a thin base expanding as it climbs, reduces shade by up to 60 percent.
To watch a video of the no-shadow tower concept click here