The Middlewood Locks scheme is planned for a 23-acre brownfield site near to the former Manchester Bolton & Bury Canal in Salford.
Scarborough has teamed up with developers from Hong Kong and Singapore to deliver the ambitious project, which is expected to have a development value approaching £600m once completed.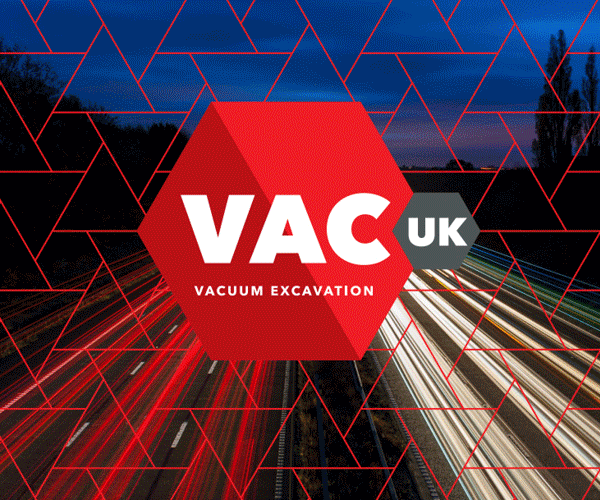 Their joint venture, Fairbriar Developments, has set out fresh plans for 11 main building plots, which will include a 24-storey apartment block, gym,restaurants, and shops.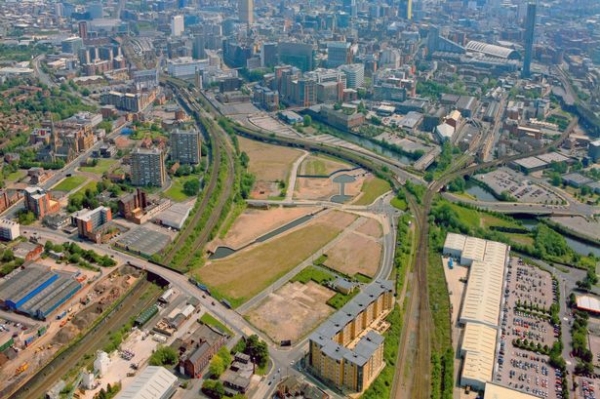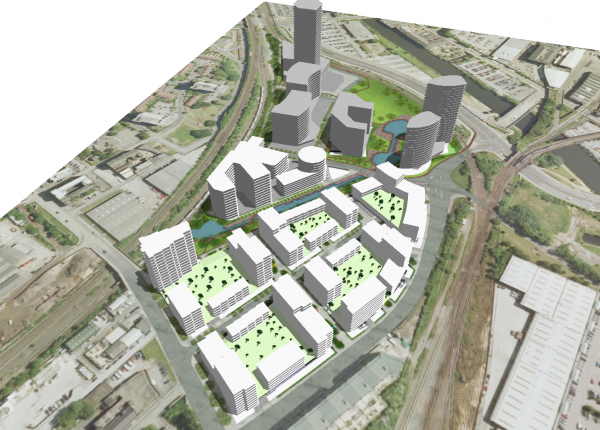 The developers are aiming to start on site later this year to take advantage of growing demand for housing in Manchester.
Simon McCabe, director of Scarborough, said: "We are pleased to have received this planning consent for Middlewood Locks, which is a real vote of support for our plans to create a new mixed-use community.
"Middlewood Locks is ideally located, just a short work from the central business district and retail amenities, so we are confident that this project will be a huge success and create a fantastic community environment for its future residents."
Zerum represented Scarborough as planning consultant and will continue to support Scarborough with other upcoming planning submissions.