It was confirmed in the Budget today that 47 new schemes have been given the green light as part of the long-term investment programme and work will start on another 165 flood defence projects earlier than previously announced.
Environment Secretary Elizabeth Truss said: "We've already protected 230,000 homes from the risk of flooding and coastal erosion so far this Parliament.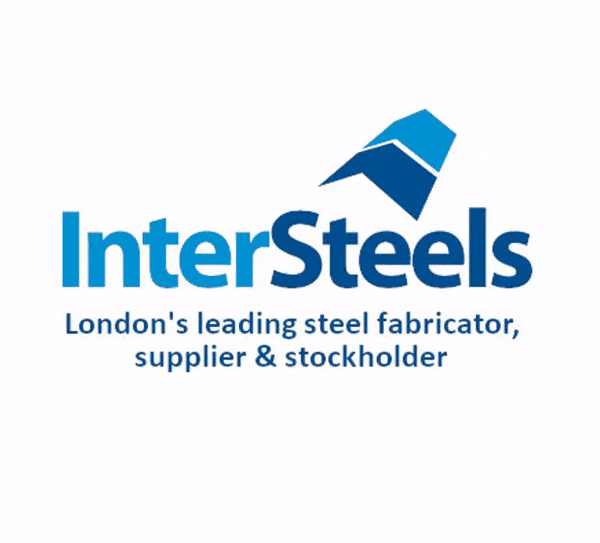 "We're now bringing forward more money to protect thousands more homes and businesses sooner than originally planned, as part of our long-term economic plan."
Projects include;
In the North West, more than 2100 properties will be protected by the development of the Fairhaven and Church Scar Coast Protection scheme in Fylde, which is now scheduled to start three years earlier than previously planned.
In the South East, the Southsea Coastal Flood and Erosion Risk Management scheme – which will improve the standard of protection to more than 2,400 properties in Portsmouth – is now scheduled to start development more than 2 years earlier.
In Yorkshire, the development of the River Foss Flood Risk Management project will help protect up to 1,500 properties from surface water and river flooding.
Environment Agency Chairman Sir Philip Dilley said: "This programme of more than 1,500 flood risk management schemes will significantly reduce flood risk to more than 300,000 properties in England by 2021, benefiting people, the economy and the environment.
"Government funding has also been brought forward meaning that over 30,000 properties will benefit from reduced flood risk earlier than originally planned. "Our priority is to do as much as we can with every pound of funding from government and local partners, but of course the risk of flooding can never be entirely eliminated.
"With one in six homes in England at risk of flooding, I encourage people to check their flood risk and sign up to the Environment Agency's free flood warning service."