McLaren Construction was favourite for the regeneration scheme because its property arm was a joint venture partner in the project.
But Development Securities bought-out McLaren Property's 50% stake yesterday.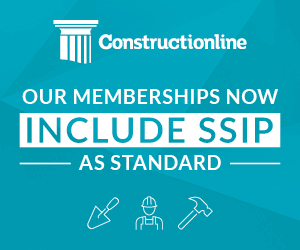 The Enquirer understands Development Securities will now start a new tender race which will be open to other bidders.
Construction on the site is expected to start later this year.
Resolution to grant planning consent was secured in September 2014 to transform a derelict fruit and vegetable market into a mixed-use regeneration project. Circus Street will incorporate 142 residential units, 450 student beds, 38,000 sq ft of office space as well as a new dance studio for South East Dance and a new library and academic buildings for the University of Brighton.
The project is being delivered as a public private partnership alongside the freeholders of the land, Brighton and Hove Council and the University of Brighton.