Chancellor George Osborne announced the latest planned crackdown on travel and subsistence tax reliefs used by umbrella schemes.
But companies operating in the sector have already been contacted by HMRC outlining stricter revisions to current rules.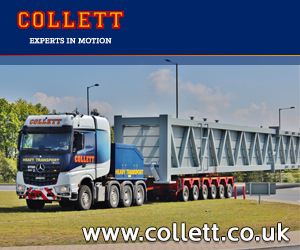 Howard Hughes, CEO of payroll specialist, Ship Shape Pay said: "The budget wording itself promised to 'restrict' travel and subsistence relief.
"Yet intermediaries, including Ship Shape, that were involved in the consultation, today received communications from HMRC that confirmed relief would be 'removed' for anyone under supervision, direction or control – so basically every worker that umbrella was designed to service.
"The bottom line is that in April next year all current umbrella workers will require a new payment solution, or they will seek a new employer.
"If HMRC has its way, direct employment in industries where umbrella is common will experience an increase in the cost of labour approaching 20% through increased National Insurance and paid absence.
"That will need to be absorbed in higher charges to end hirers, reduced agency margins and lower pay rates to workers currently paid through umbrella."
Hughes added that "agencies and their clients should instead properly analyse their contract workforce in order to identify if umbrella workers should transition to PAYE (direct, through the agency or a payroll bureau), or allow limited company status or self-employment where supervision, direction and control in the workplace can be proved absent.
"This analysis should be supplied to recruitment agencies right now by their existing payroll companies."
"Great progress has been made by agencies that outsource worker registrations, timesheets, pay, bill and compliance management onto the more advanced umbrella companies.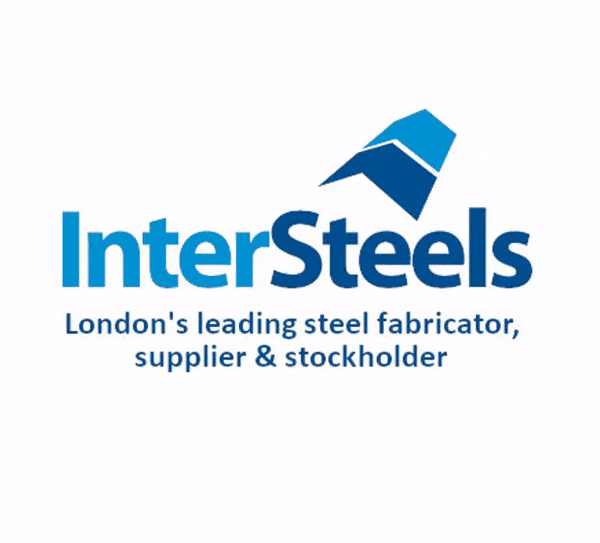 "Taking this administration burden and cost back in-house would be a backward step.
"Agencies confused about the worker contract options available to minimise cost of labour and concerned about meeting pay, compliance or other administration requirements should seek out a dependable payroll services partner with a clean bill of health to find peace of mind."