Reporting to group production director, John Howell, Dunne will be responsible for the group's SHE team, with a specific remit to drive and embed behavioural change resulting in an industry-leading SHE performance.
Dunne joins Wates from Balfour Beatty where he worked for 14 years, most recently serving as group head of Health, Safety and Environment, reporting to the chairman.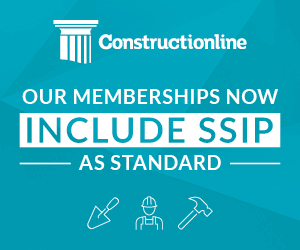 Prior to this he was director of special projects for health and safety consultancy, Hurst Setter and Associates, where he provided SHE consultancy services to Van Oord Offshore, Toyota GB plc, Coca Cola and Siemens.